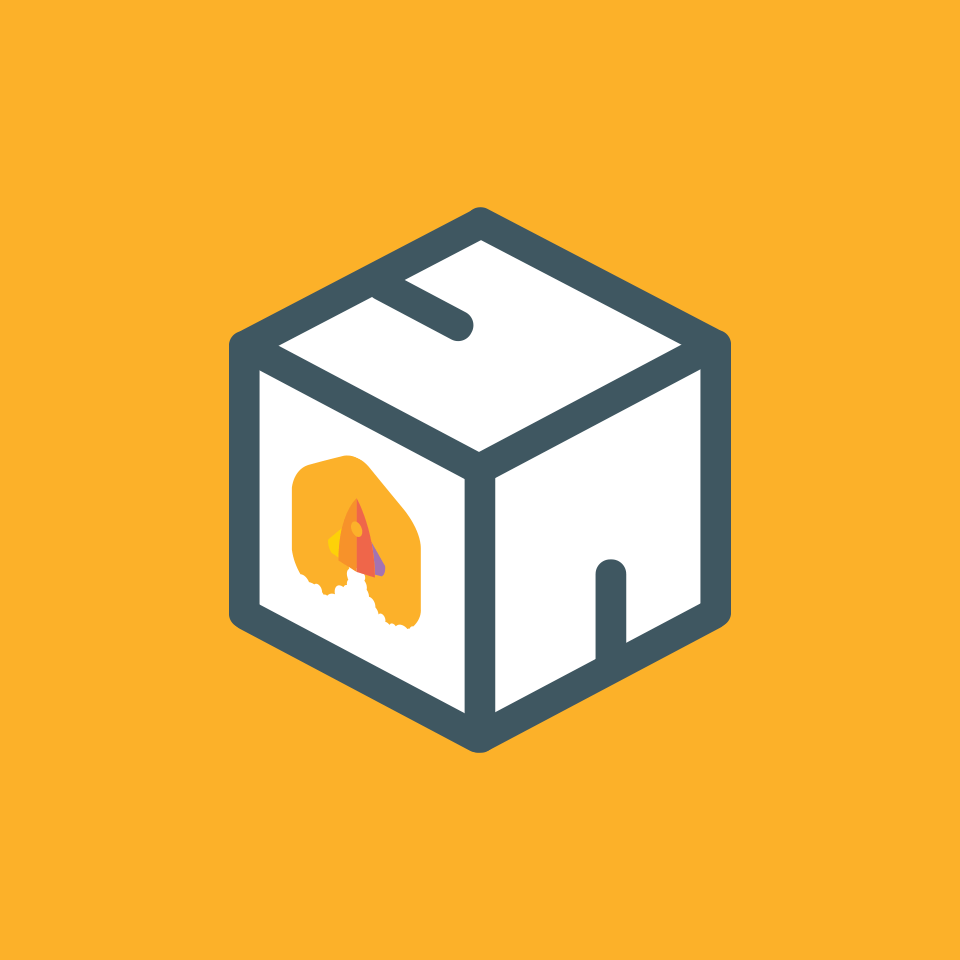 Version: 1.5.4
Updated: November 28, 2020
Required: Task Rocket 4.1+
Price: $0
Download
Help Topics
Comment Notify
Automatically send notifications when someone comments on a task.
What does this plugin do?
The Comment Notify add-on will give you control over who gets automatically notified via email when a comment in posted on a task. You can choose from:
The project manager for the project
The website administrator
The entire project team
The task owner
Specific email addresses you enter
How do I activate the plugin?
Activate the add-on like you would any other WordPress plugin. Go to Plugins -> Installed Plugins -> Comment Notify and hit the Activate link.
I can't find the settings
After activating the Comment Notify add-on, you will find the settings for it in the same area as the other notifications, which is Task Rocket settings -> Notifications.
Also note that you must be running Task Rocket version 4.1 or higher. If you are not, then you will not see the settings for this add-on.
Is the price of this plugin once only or per year?
That's up to you.
12 months after initial purchase you will have the option to renew your support license, but you don't have to.
If you decide not to renew your license after 12 months, your product will continue to work as expected without any restriction, but it simply will not be able to receive updates or be entitled to support.
Changelog
v1.5.4 (28th November 2020)
Fixed license check performance issue.
v1.5.3 (14th July 2020)
v1.5.2 (21st May 2020)
Fixed incorrect text domain strings.
v1.5.1 (31st August 2019)
Rocket Apps plugin manager support.
v1.5 (20th July 2019)
v1.4.4 (31st March 2019)
v1.4.3 (22nd February 2018)
Task Rocket 4.8 compatibility.
v1.4.2 (12th August 2017)
v1.4.1 (8th April 2017)
v1.4 (11th December 2016)
v1.3.1 (1st October 2016)
v1.3 (22nd September 2016)
Fixed 'The entire project team' notification issue.
v1.2.2 (31st July 2016)
Catalan translation updates.
v1.2.1 (16th July 2016)
v1.2 (14th July 2016)
V1 (11th July 2016)
Fixed issue where project link was broken on email notifications.
V1 (9th July 2016)