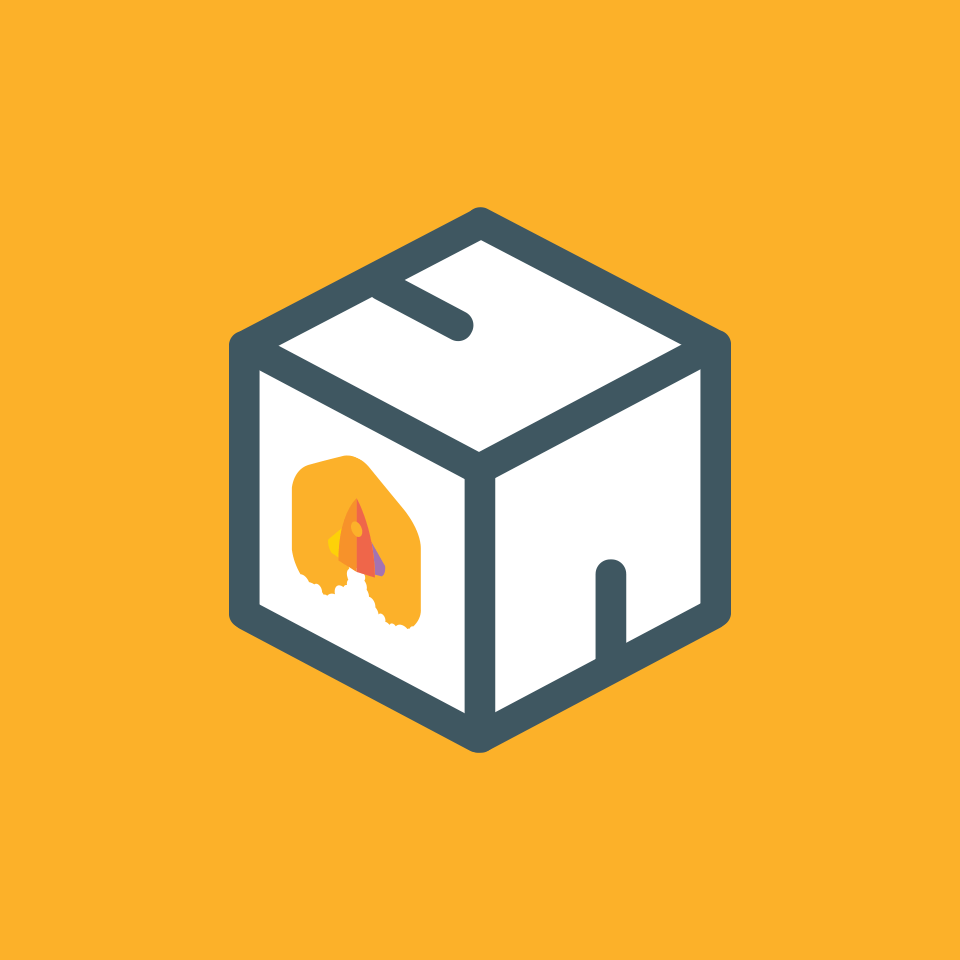 Version: 1.0.1
Updated: January 5, 2021
Required: Task Rocket 4.9.9.61
Price: $9
Add to Cart
Help Topics
Export to CSV
Export Task Rocket projects and tasks to a CSV file.
What does this plugin do?
Export to CSV for Task Rocket will add functionality for exporting a CSV of data for any given project, or exporting a list of all ongoing projects and associated data.
When activated, navigate to any project, or the All Projects page, and look for the Export to CSV item in the side menu.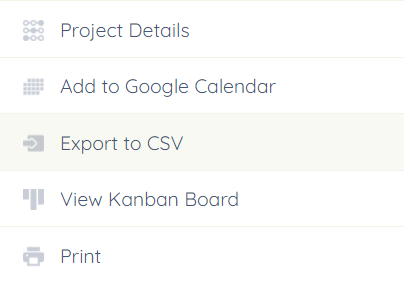 How do I activate the plugin?
Activate the add-on like you would any other WordPress plugin. Go to Plugins -> Installed Plugins -> Task Rocket Export to CSV and hit the Activate link.
Once the add-on has been activated, you will see two new sidebar menu items on the front-end called Export to CSV. These can be found on the All Projects page and also on each individual project page.
Note: This plugin does not have an admin interface or settings.
Is the price of this plugin once only or per year?
That's up to you.
12 months after initial purchase you will have the option to renew your support license, but you don't have to.
If you decide not to renew your license after 12 months, your product will continue to work as expected without any restriction, but it simply will not be able to receive updates or be entitled to support.
Changelog
v1.0.1 (5th January 2021)
Fixed 500 error which occurred on some installations.
Fixed issue where projects names in CSV used the slug instead of the title.
v1.0 (21st December 2020)