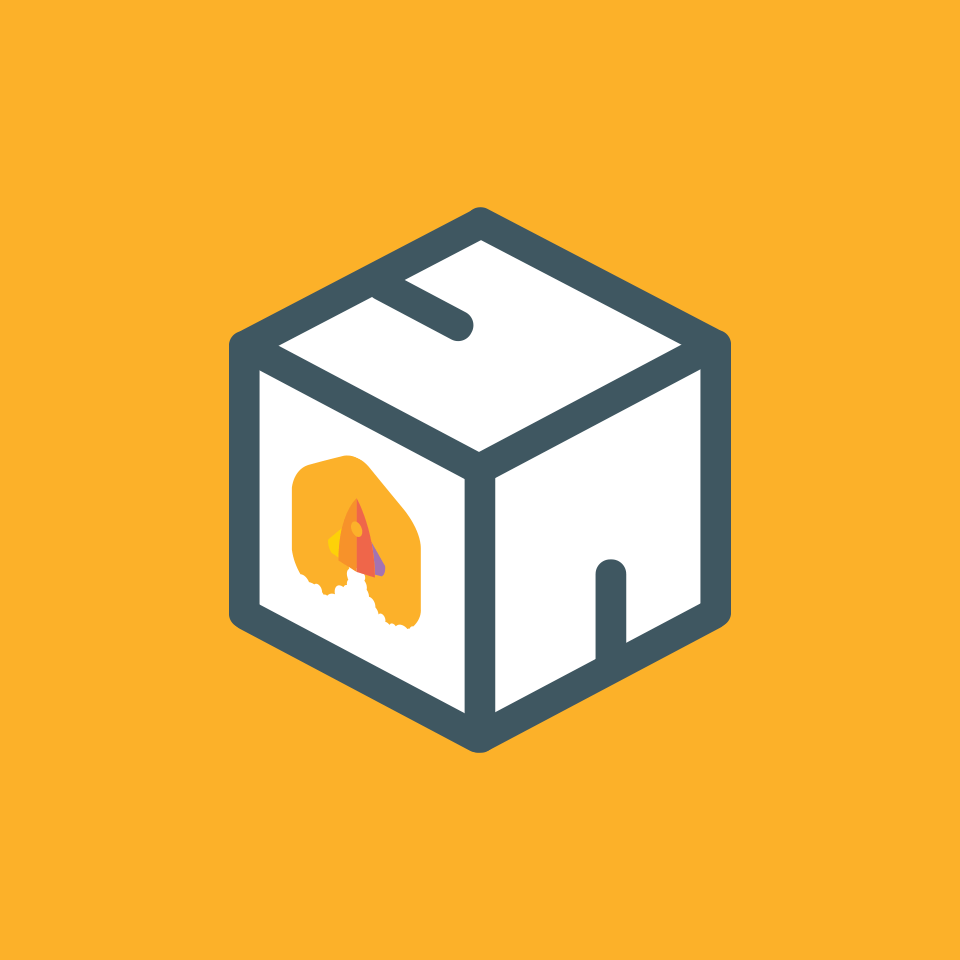 Version: 1.8.6
Updated: November 28, 2020
Required: Task Rocket 4.9.9.3
Price: $19
Add to Cart
Help Topics
Kanban
Get a visual representation of your tasks in a traditional Kanban board layout.
What does this plugin do?
This add-on will give you a visual representation of your tasks in a traditional Kanban board layout, showing tasks that are either Todo, In Progress, On Hold or Done respectively.
How do I activate the plugin?
Activate the add-on like you would any other WordPress plugin. Go to Plugins -> Installed Plugins -> Task Rocket Kanban and hit the Activate link.
How do I use this add-on?
Go to any project page, and hit the 'View Kanban Board' icon.

Is the price of this plugin once only or per year?
That's up to you.
12 months after initial purchase you will have the option to renew your support license, but you don't have to.
If you decide not to renew your license after 12 months, your product will continue to work as expected without any restriction, but it simply will not be able to receive updates or be entitled to support.
Changelog
v1.8.6 (28th November 2020)
Fixed license check performance issue.
v1.8.5 (8th July 2020)
Minor presentation tweak.
v1.8.4 (3rd July 2020)
Fixed issue where 'Let clients see other tasks' was not being honoured since Client Control 3.5.3 update.
Added a new toggle to only show your own tasks in the Kanban board.
Minor presentation improvements.
v1.8.3 (19th June 2020)
Compatibility with Task Rocket 4.9.9.3.
v1.8.2 (31st August 2019)
Rocket Apps plugin manager support.
v1.8.1 (2nd August 2019)
Fixed path to missing icon.
v1.8 (20th July 2019)
v1.7.6 (31st March 2019)
v1.7.5 (22nd February 2018)
Presentation tweak for TR 4.8 compatibility.
v1.7.4 (12th August 2017)
v1.7.3 (13th May 2017)
v1.7.2 (8th April 2017)
v1.7.1 (4th March 2017)
Added support for displaying task relations.
Improved font rendering.
v1.7 (11th December 2016)
v1.6.1 (1st October 2016)
v1.6 (10th September 2016)
Added task priority filters.
UX tweaks.
v1.5 (4th September 2016)
Improved UX.
Alternative view.
Reload icon animation.
v1.4.1 (3rd September 2016)
v1.4 (31st August 2016)
Todo, In Progress, On Hold and Done now show counts.
v1.3 (30th August 2016)
Added reload button to the Kanban chart.
Order of Kanban items now honour the sorting preference.
Done items no longer indicate when overdue.
v1.2 (29th August 2016)
v1.1 (29th August 2016)
v1.0 (28th August 2016)