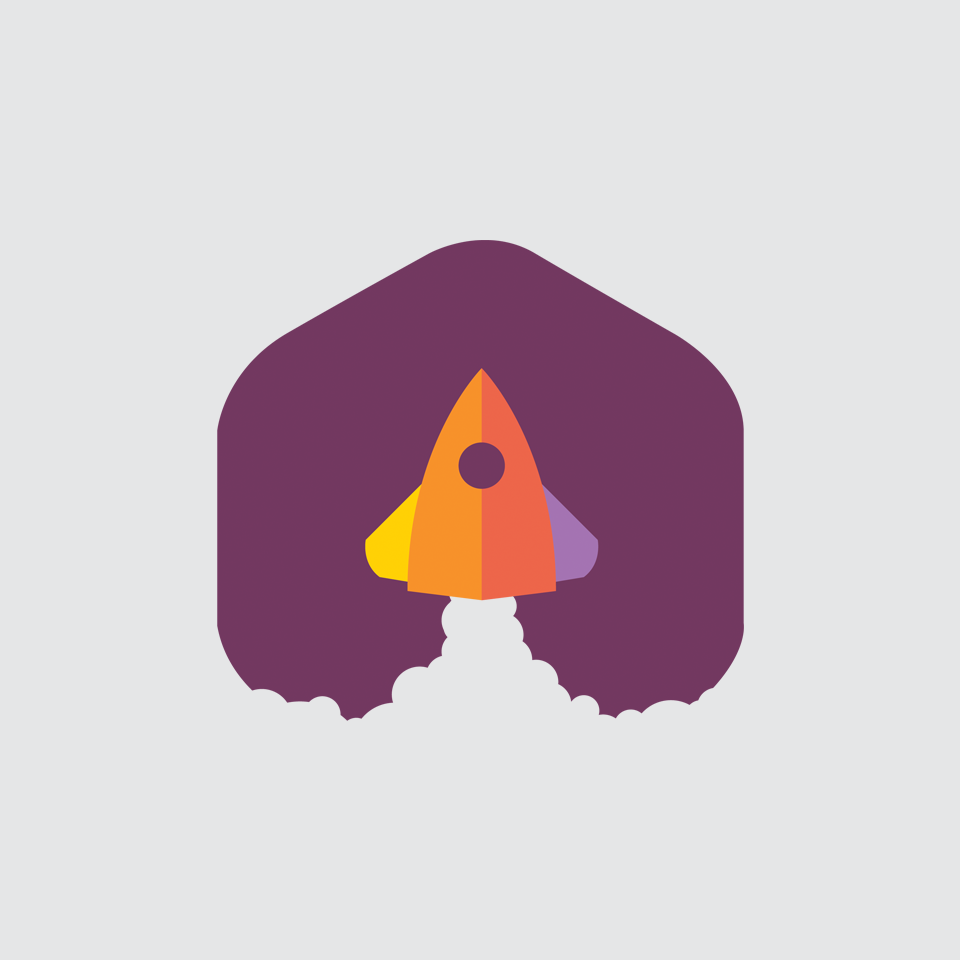 Version: 1.0.2
Updated: September 24, 2019
Required: 1.0
Price: $0
Download
Help Topics
Rocket Apps Plugin Manager
Manage your Rocket Apps plugins.
What does this plugin do?
The Rocket Apps Plugin Manager is required to activate/deactivate your licenses for all Invoice Rocket and Task Rocket plugins.
Aside from being able to enter license keys from a convenient single user interface, you can also view essential plugin information such as support status and expiry dates for all your Rocket Apps plugins, even those that are not part of the Invoice Rocket or Task Rocket family.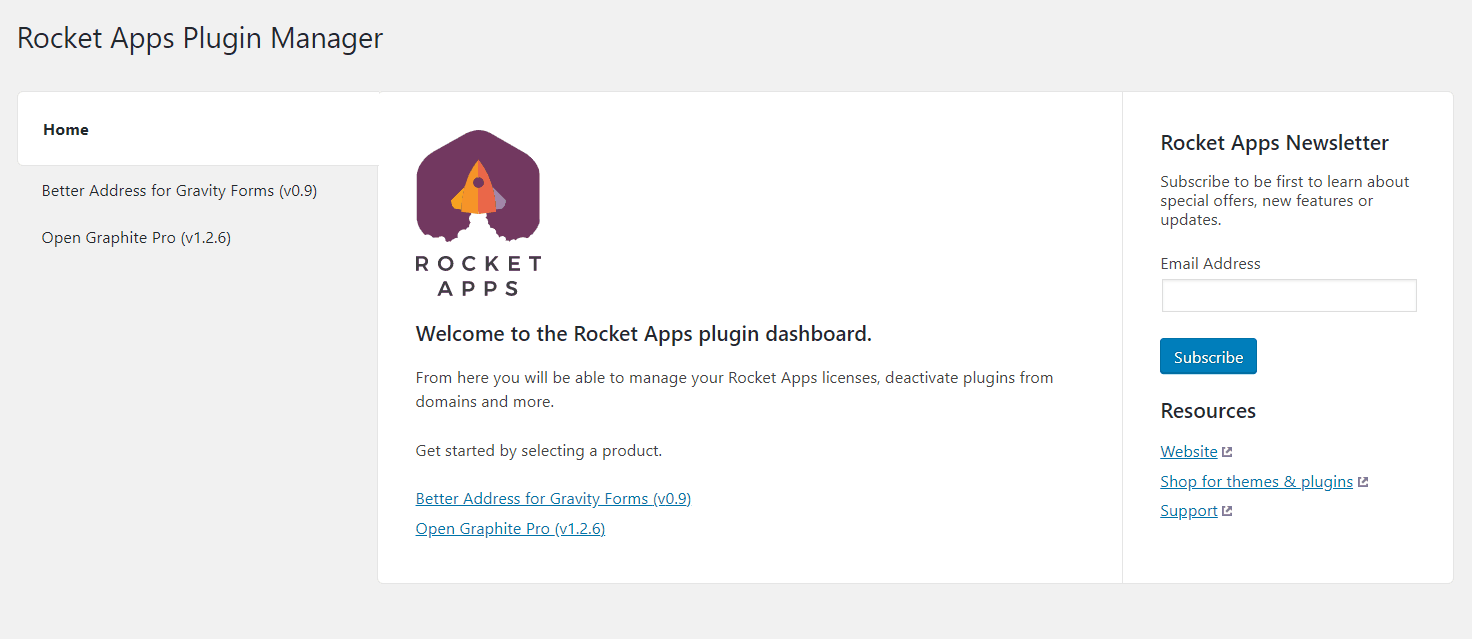 Will it work with my existing Rocket Apps products?
Yes. After you've installed and activated the Rocket Apps Plugin Manager plugin, you just need to update your existing Rocket Apps plugins in the usual way.
You won't need to re-activate your licences.
Is this plugin free?
Yes, it is absolutely free.
Changelog
v1.0.2 (24th September 2019)
Fixed issue of misplaced update scripts.
v1.0.1 (2nd September 2019)
Added update scripts.
UX improvement.
v1.0 (31st August 2019)