How can I give clients limited access?
The dedicated client dashboard can be viewed by your client(s) and provides a basic overview of the project progress. It's a read-only view that does not allow any interaction.
To give a client access, follow these steps.
Login to the WordPress back-end
Create a new user (or edit an existing user)
Change the role to Client
Optionally tick the Send Password checkbox
Click the Add New User button
Under the Client Access heading, choose a project from the selection field. This will be the project the client can view.
The client will be able to access the dashboard at the same address as you use to access Task Rocket, but their role type will only allow them to see the client dashboard.
Note 1: Only one client can be added to any given project.
Note 2: This is the default client dashboard. To allow clients to actually participate in projects instead of just viewing the one project, use the Client Control extension.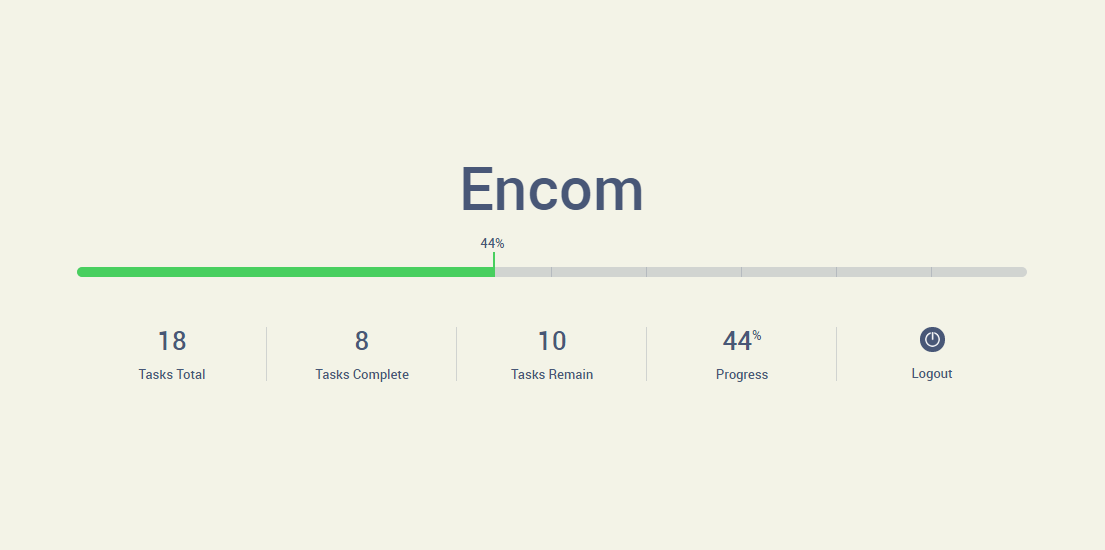 Stay Informed
Subscribe to be first to learn about any new features, updates or special offers.
Footer
Back to top
Become a Rocket Apps Pro
Subscribe to the Rocket Apps newsletter to be first to learn of news, discounts and special offers!
No thanks