How do email notifications work?
Email notifications can be customised within Task Rocket settings by clicking on the Notifications tab: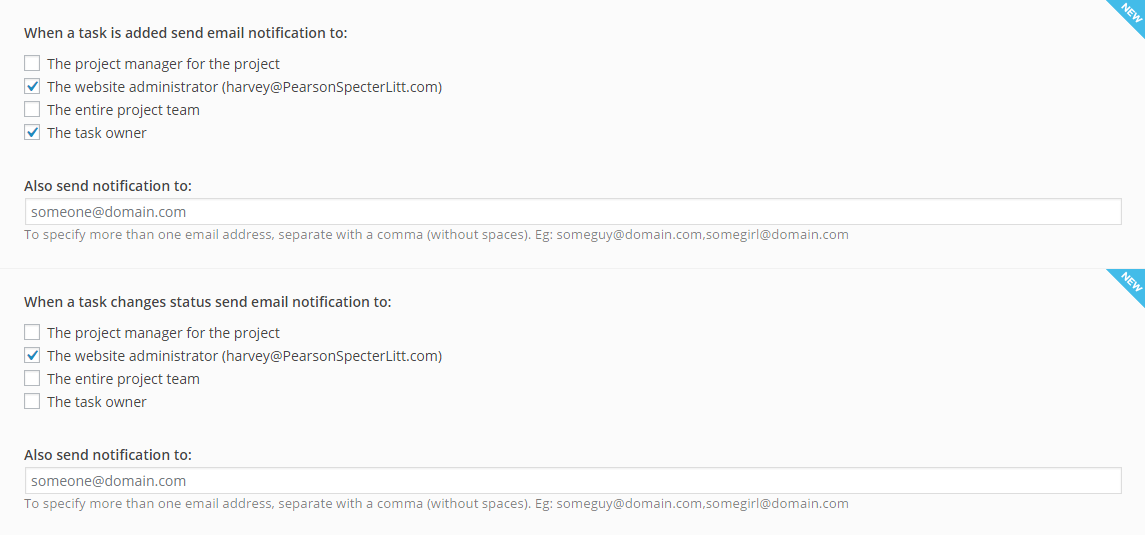 Note:
If the emails notifications become too bothersome, they can be disabled in Task Rocket settings.
Stay Informed
Subscribe to be first to learn about any new features, updates or special offers.
Footer
Back to top
Become a Rocket Apps Pro
Subscribe to the Rocket Apps newsletter to be first to learn of news, discounts and special offers!
No thanks