How do I add a project?
Click on the New Project button in the left pane…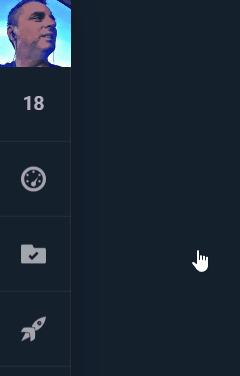 …then enter a name for the project (required) and any optional additional information.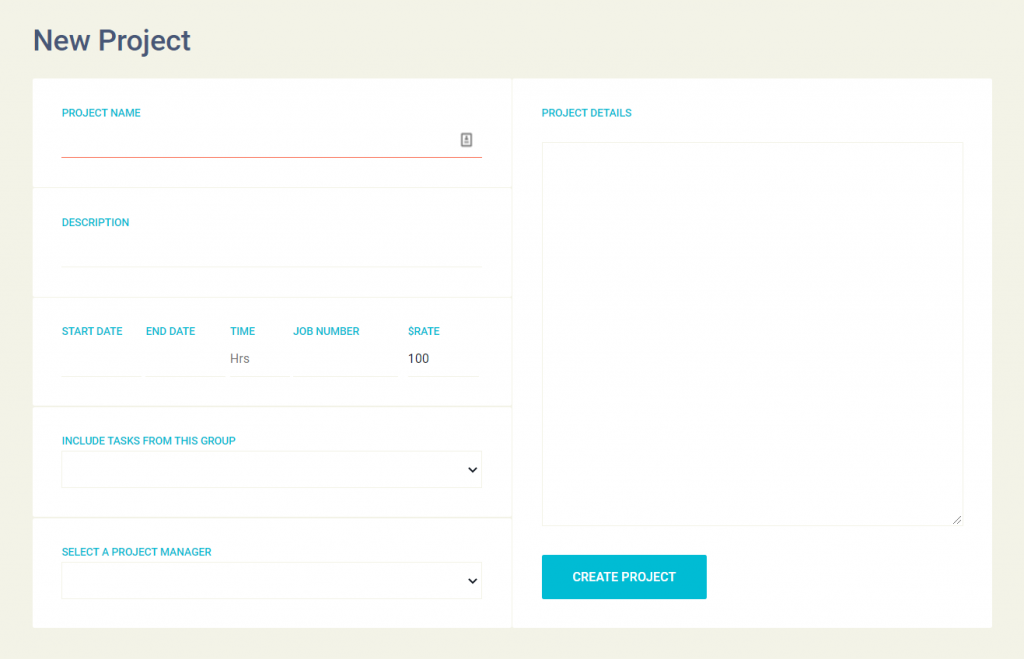 When ready, hit the Create Project button.
Note:
The option to create a new project is only available if an administrator has enabled it.
Projects can not have child projects. They are top level only.
Stay Informed
Subscribe to be first to learn about any new features, updates or special offers.
Footer
Back to top
Become a Rocket Apps Pro
Subscribe to the Rocket Apps newsletter to be first to learn of news, discounts and special offers!
No thanks